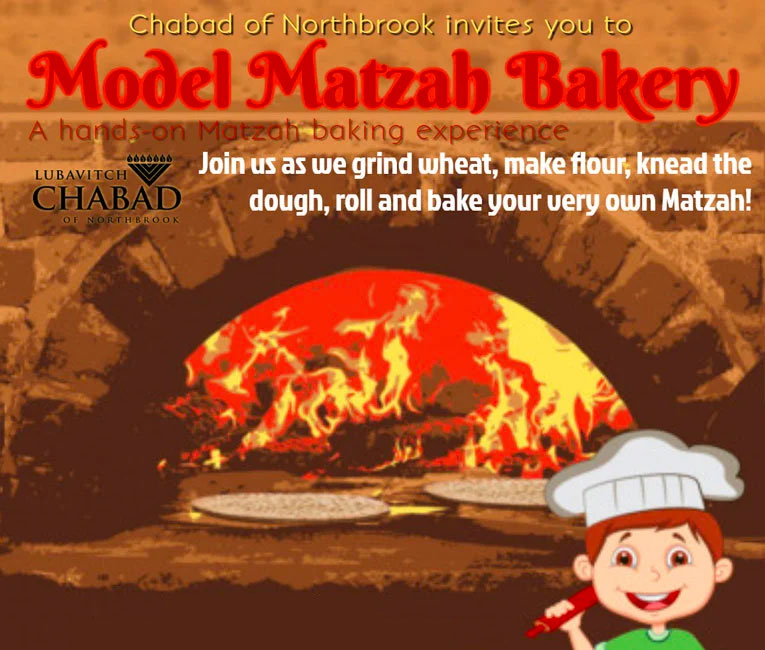 Children of all ages are invited to join a a hands-on educational experience!
We'll be making Matzah: sifting, rolling, baking, and learning how it's made. 
Sunday, April 10th
2 sessions: 2:00pm and 3:00pm (both sessions are full) 
at Mariano's, 784 Skokie Boulevard, Northbrook
Space is very limited. No charge. RSVP required.