Chabad of Northbrook is here to help and support. We are here for you, our friends and neighbors! Chabad of Northbrook provides food, cheer and a listening ear.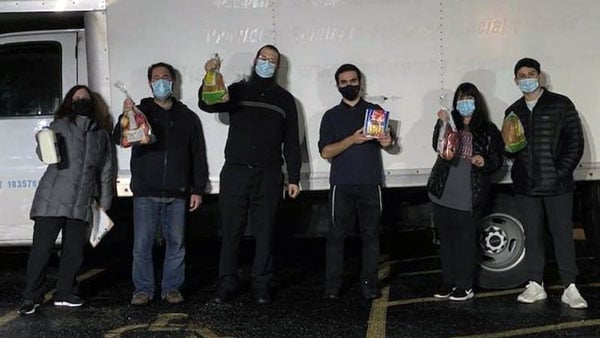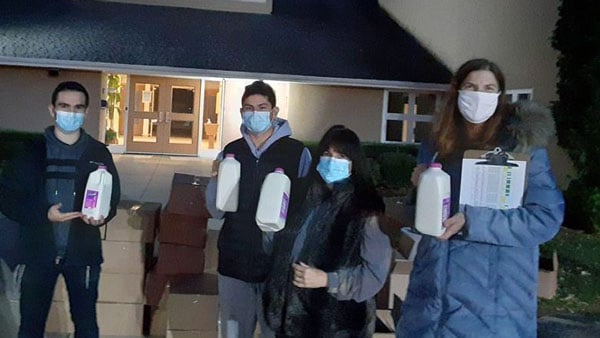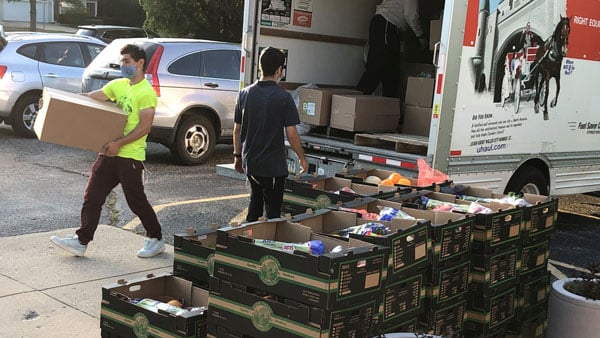 JRA - Kids Wellness Initiative
Thanks to a collaboration of Lubavitch Chabad of Illinois and Agudath Israel of IL we are able to provide weekly Kosher meals for children under the age of 18 at no cost to you.
Pick up every Wednesday, 5:15pm - 5:45pm at Chabad of Northbrook. Sign up required weekly by Sunday evening. Click here to sign up.
  Smile-on-Seniors
We continue to reach out to seniors and local senior facilities before every holiday bringing joy and inspiration to area seniors.
  Hospital and Rehab Center Visitation
We visit Jewish patients, whether affiliated or not, at the local hospital and rehab centers. To request a hospital visit from one of our Rabbis for your loved one, please click here. Or, if you would rather call us directly, you can contact us 847-564-8770.
 Resources & Inspiration
Inspirational articles, Jewish DIY guides, resources and more. Learn more.
 Volunteers Needed
Volunteers are needed weekly. Be part of the Mitzvah team! Help unload trucks and upload recipients' vehicles. Also need volunteers for deliveries. Contact us to volunteer.
 You Can Make a Difference
Your donation directly helps local families in need. Donate here.